Monday, December 31, 2012
New Lululemon Mint Jacket. It looks like a define to me, what do you guys think?
Ugly colored Run Back on Track Tank. This is my favorite tank from them and I was hoping they would come out with more cute colors.
What is this, Halloween?!
This Scoop neck tank in pink and grey is cute. I can't wait for this to be uploaded.
Sunday, December 30, 2012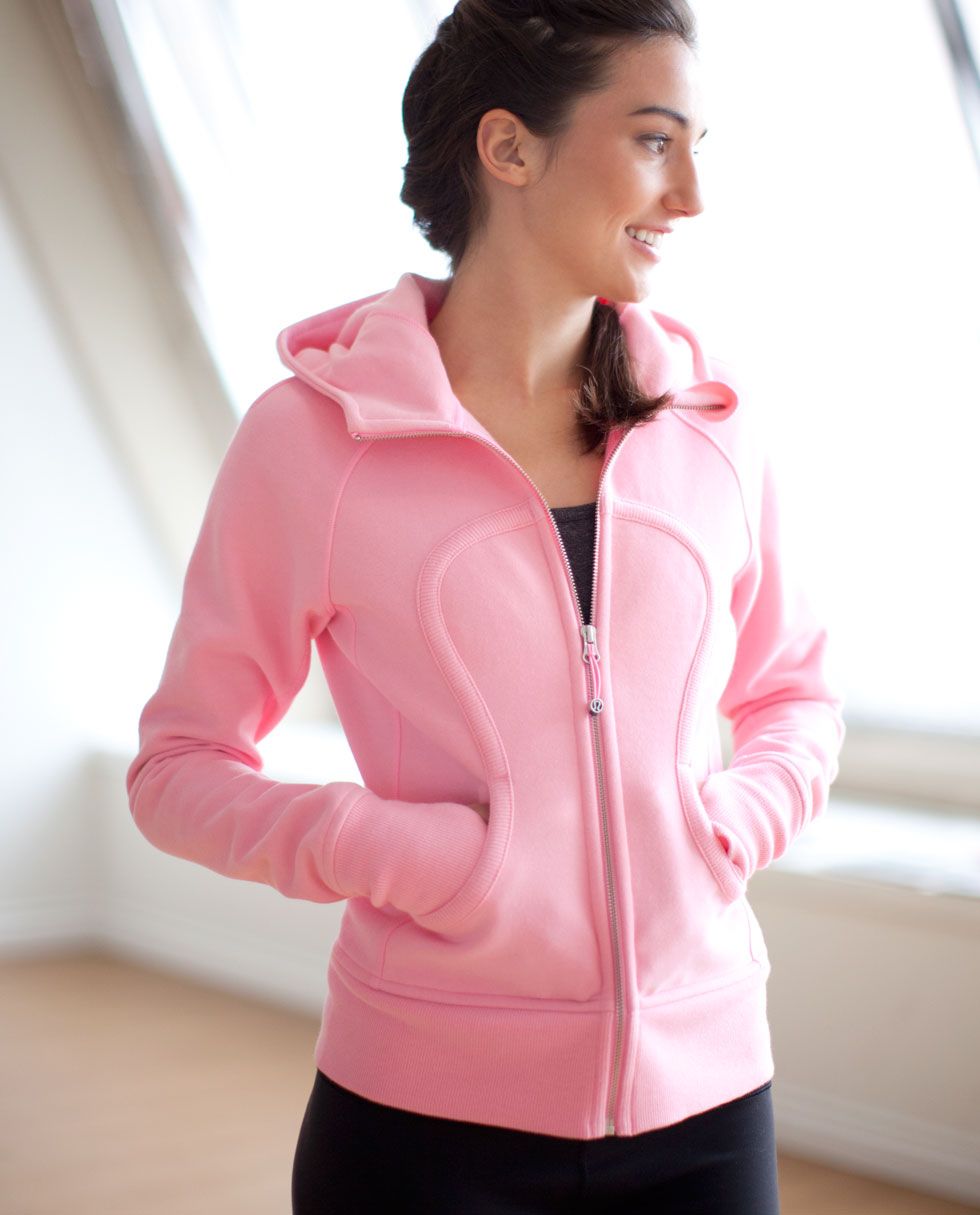 Scuba

Hoodie $108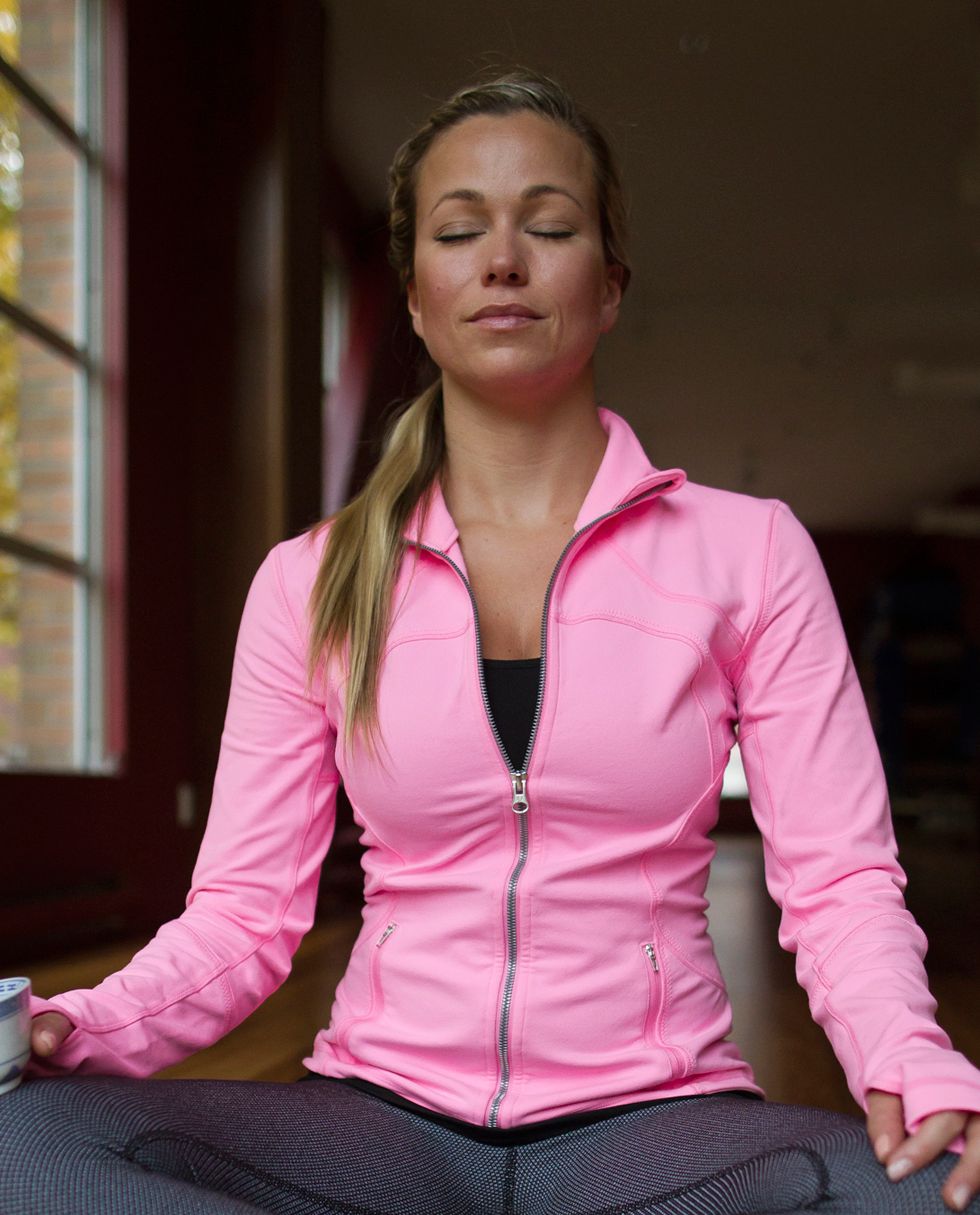 Forme Jacket $118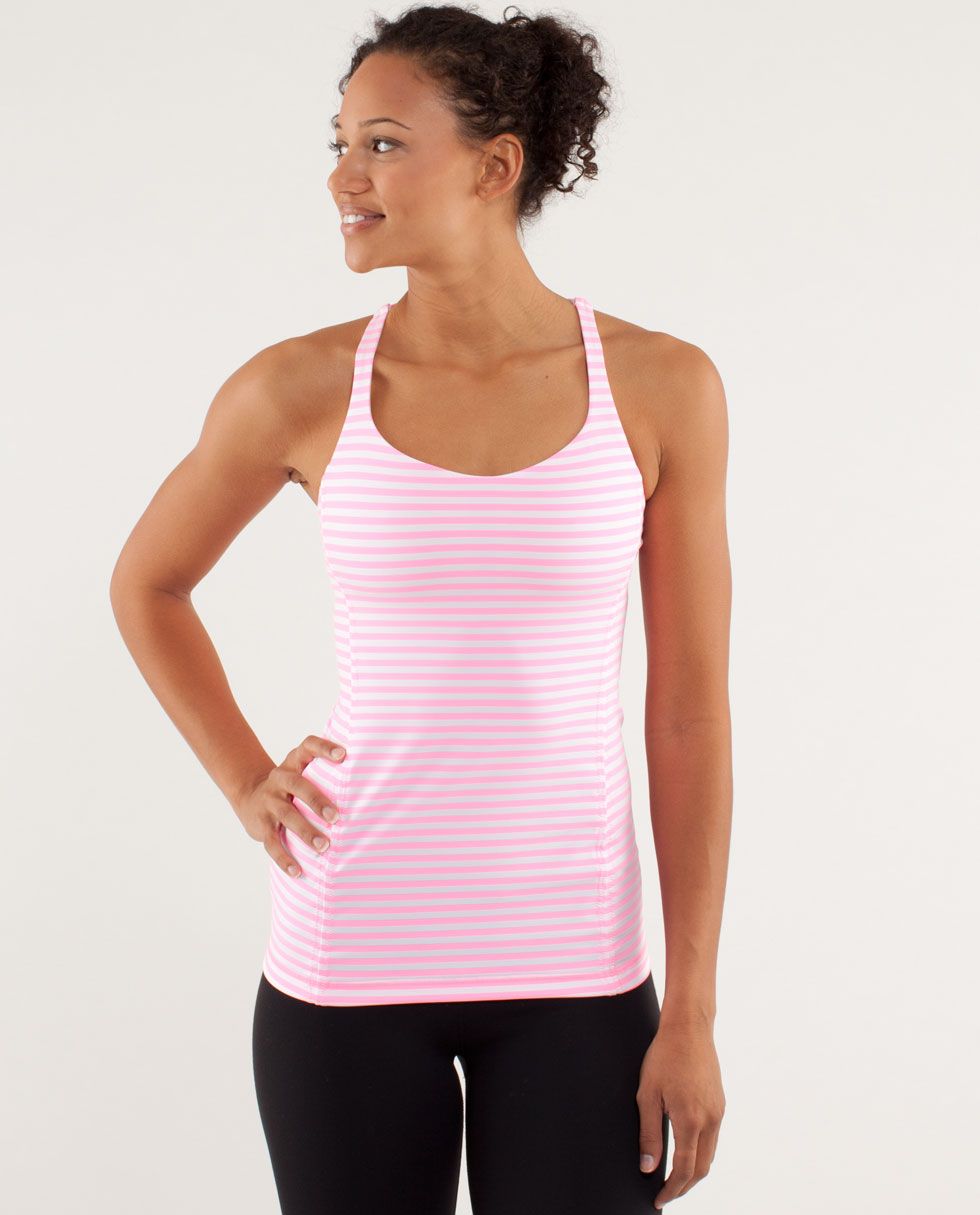 Free to be Free Tank $58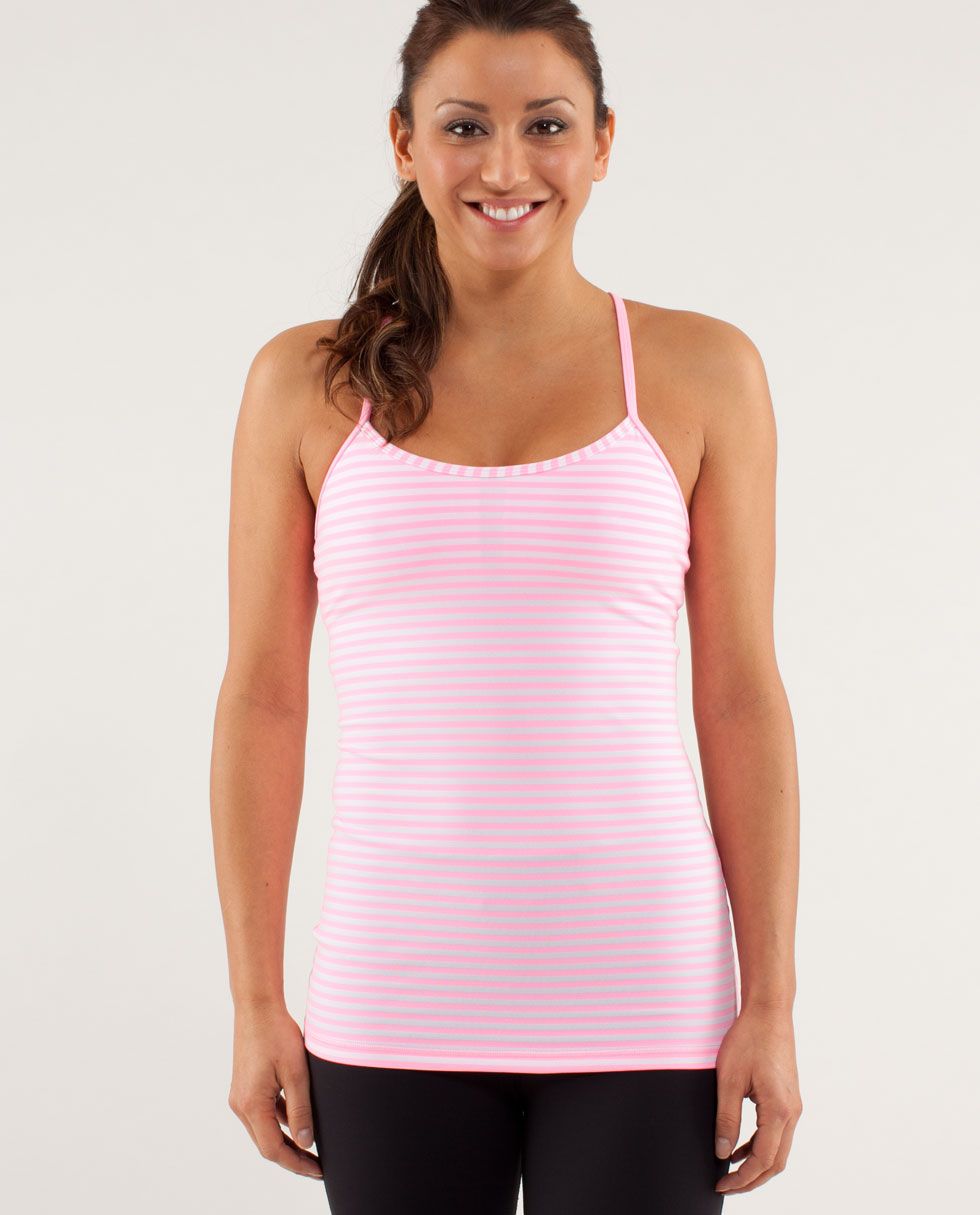 Power Y Tank $52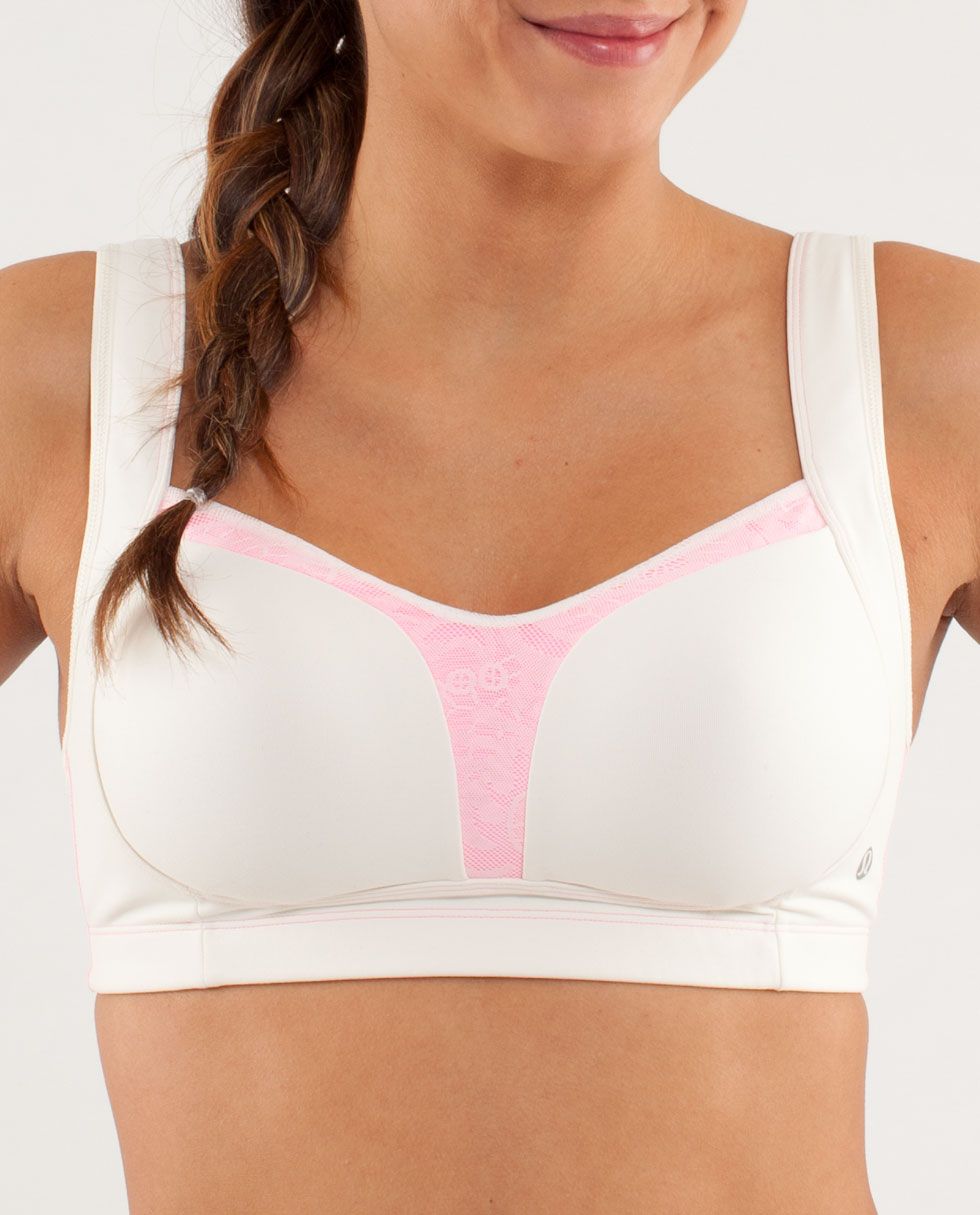 Ta Ta Tamer II $58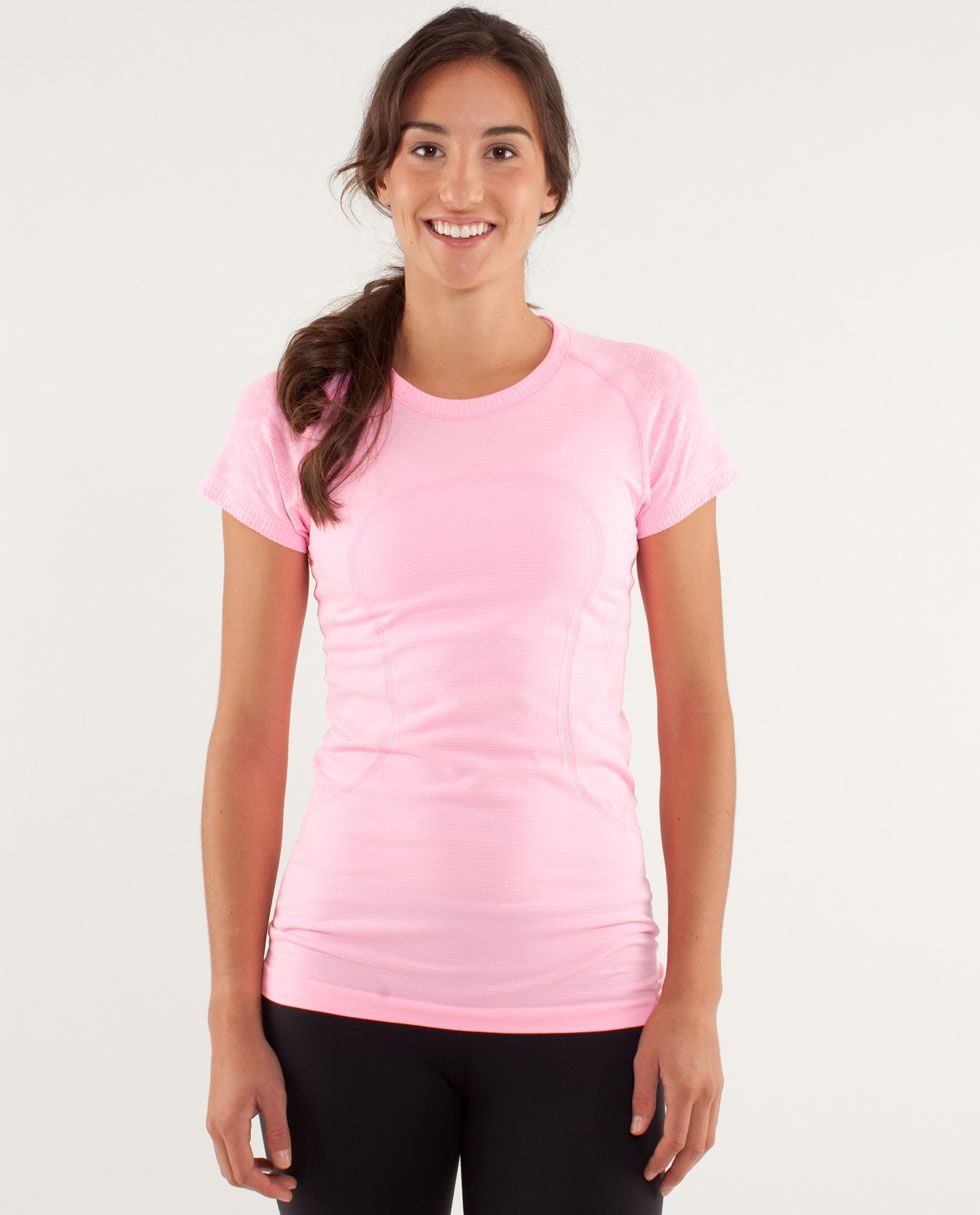 Run: Swiftly Tech Short Sleeve *Lace $58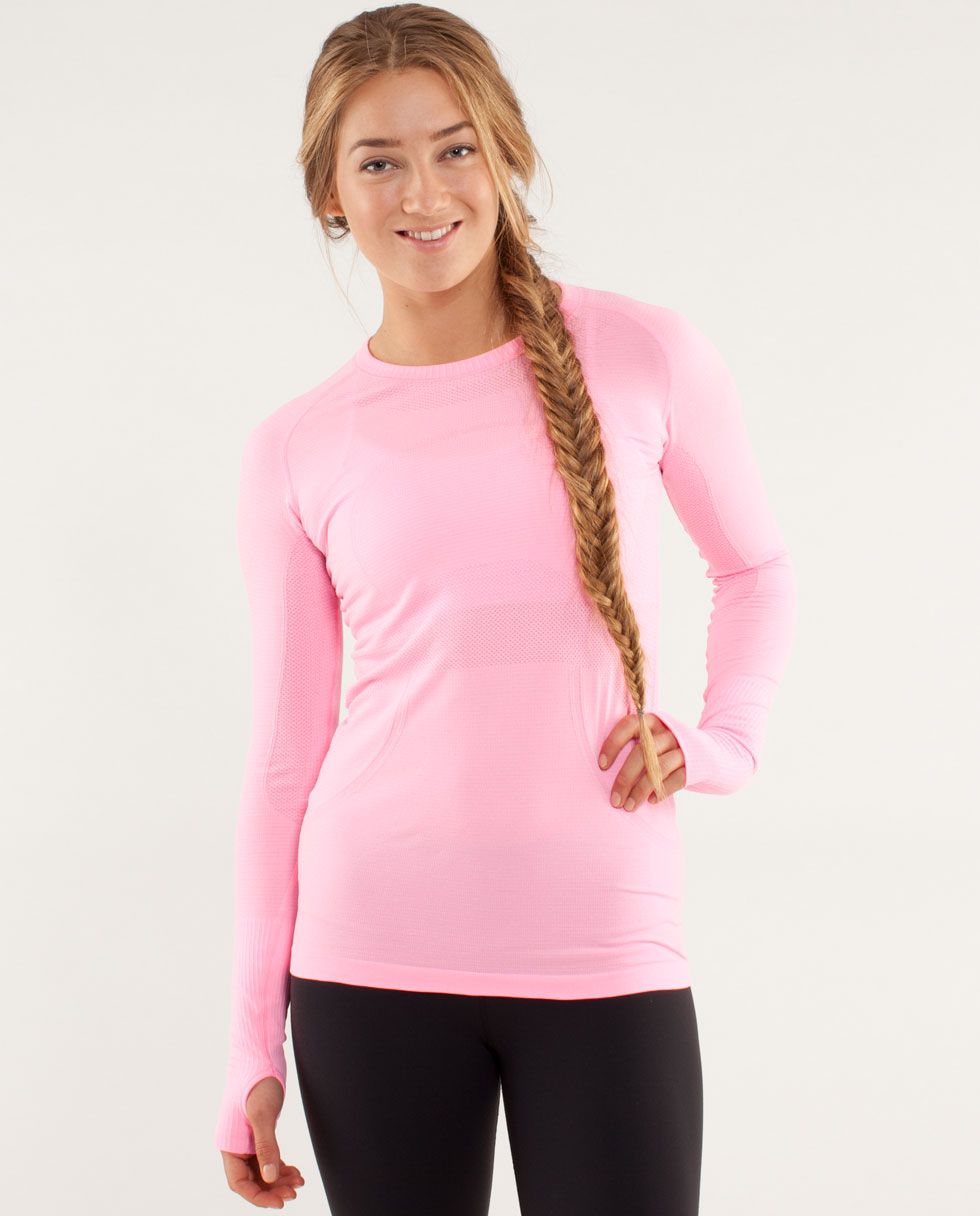 Run: Swiftly Tech Long Sleeve $68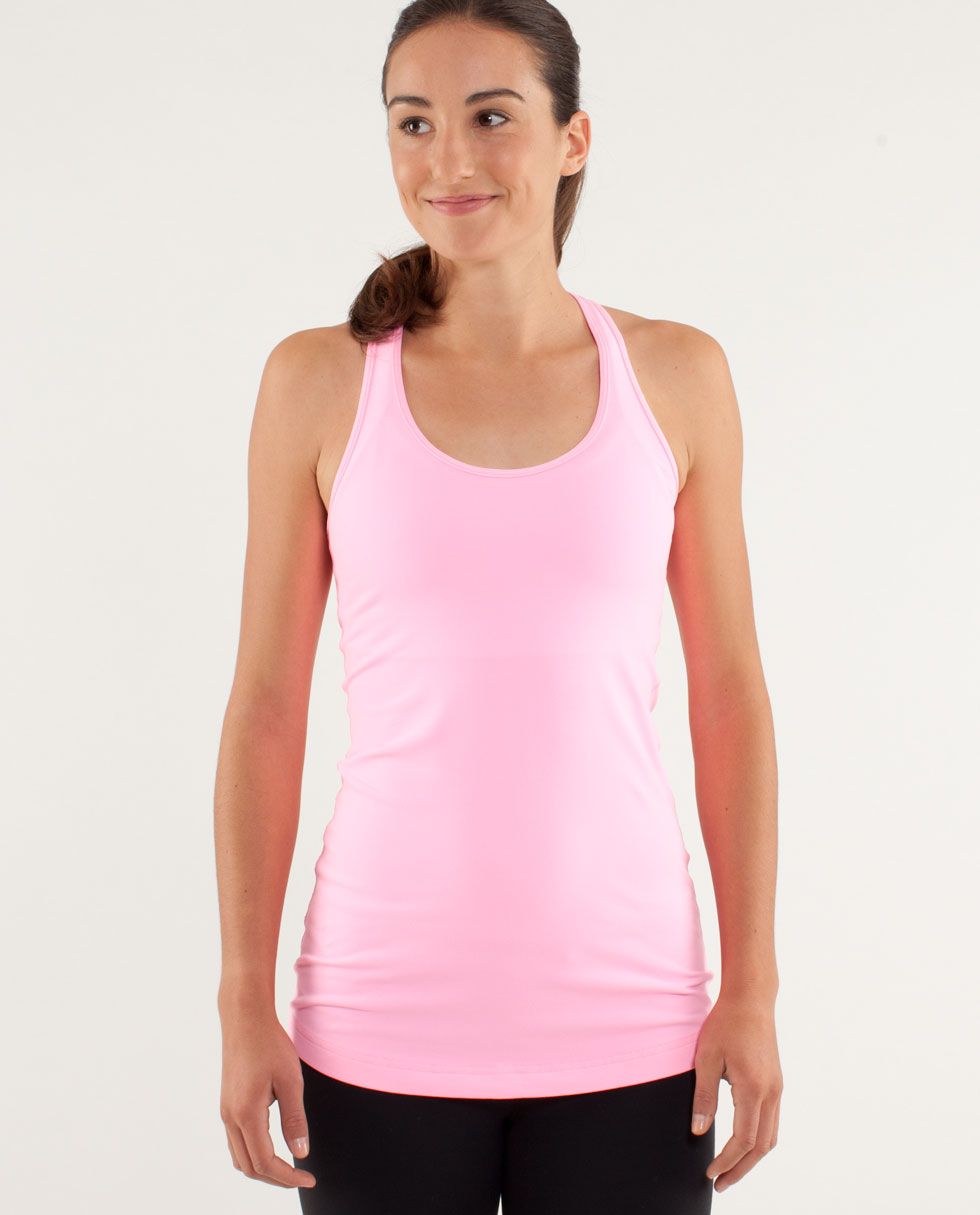 Cool Racerback $42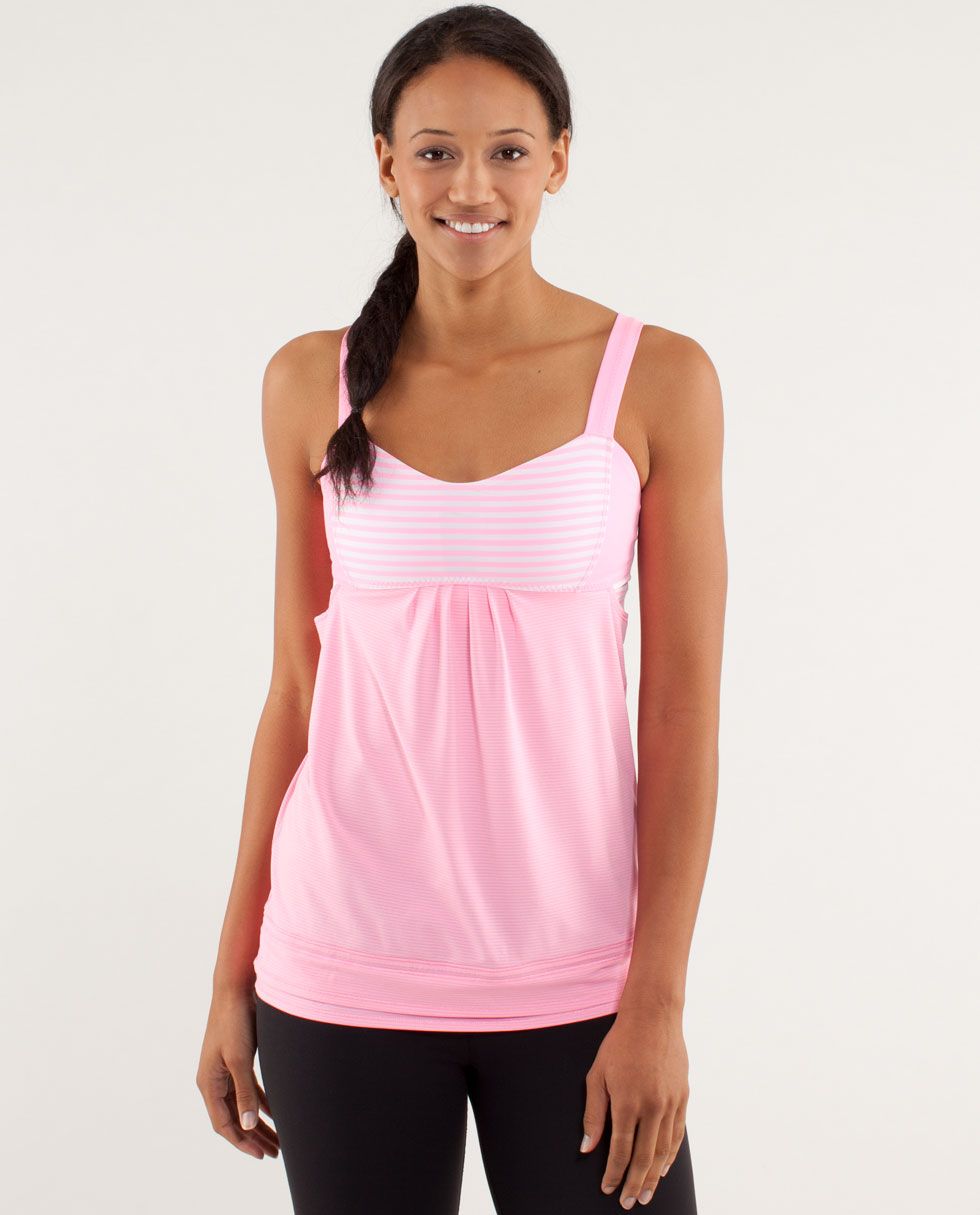 Run: Back on Track Tank $64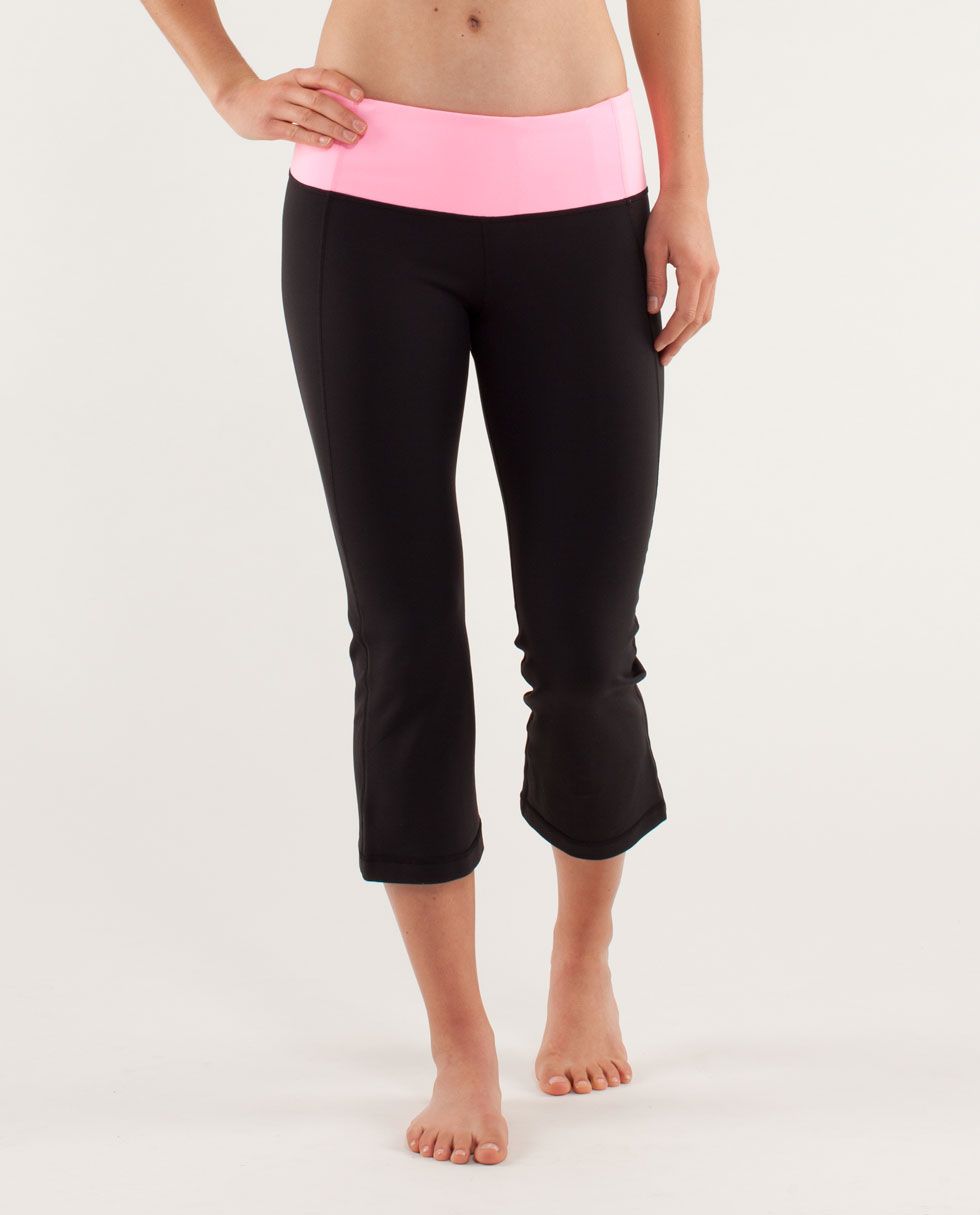 Gather & Grow Crop $78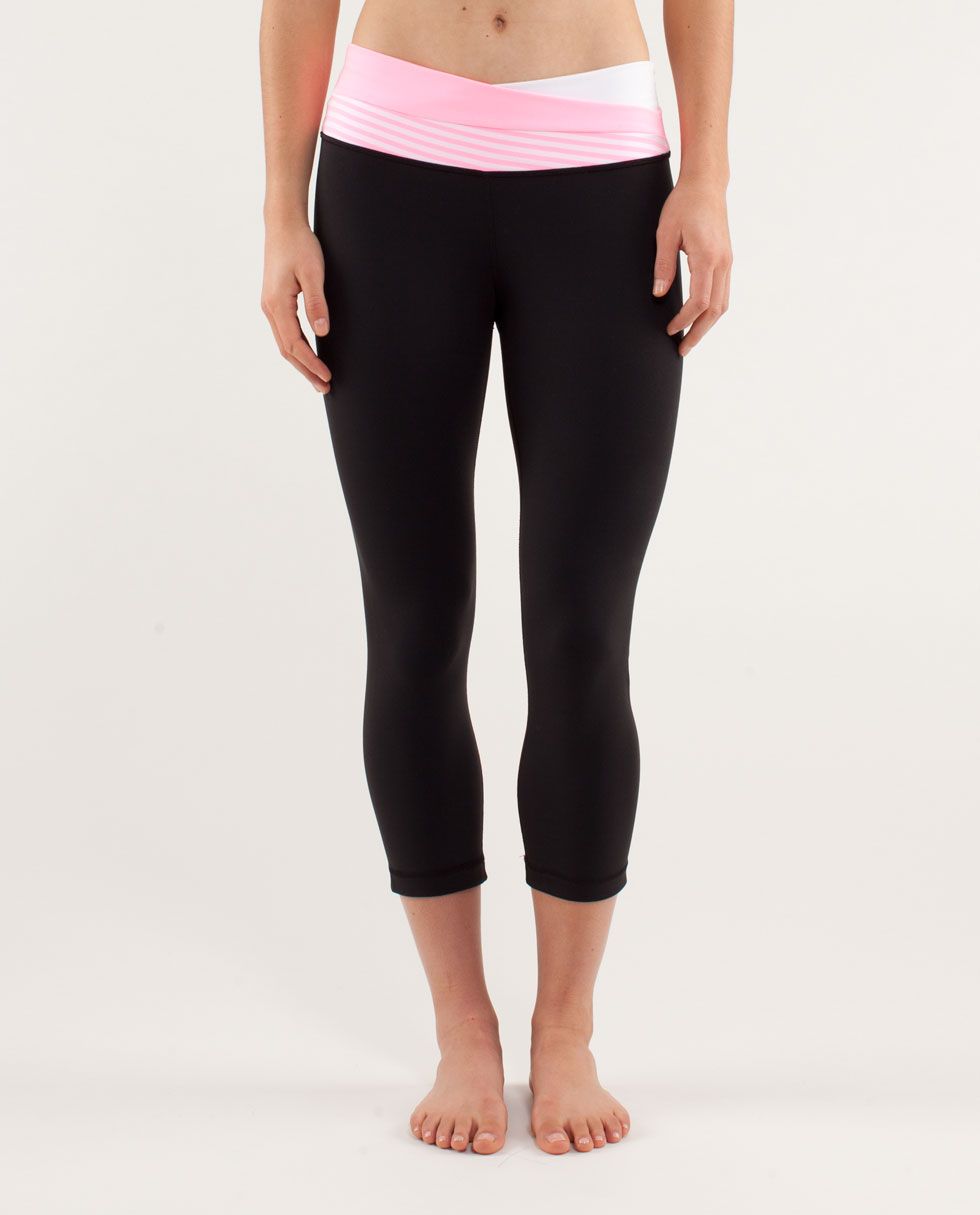 Astro Wunder Under Crop $78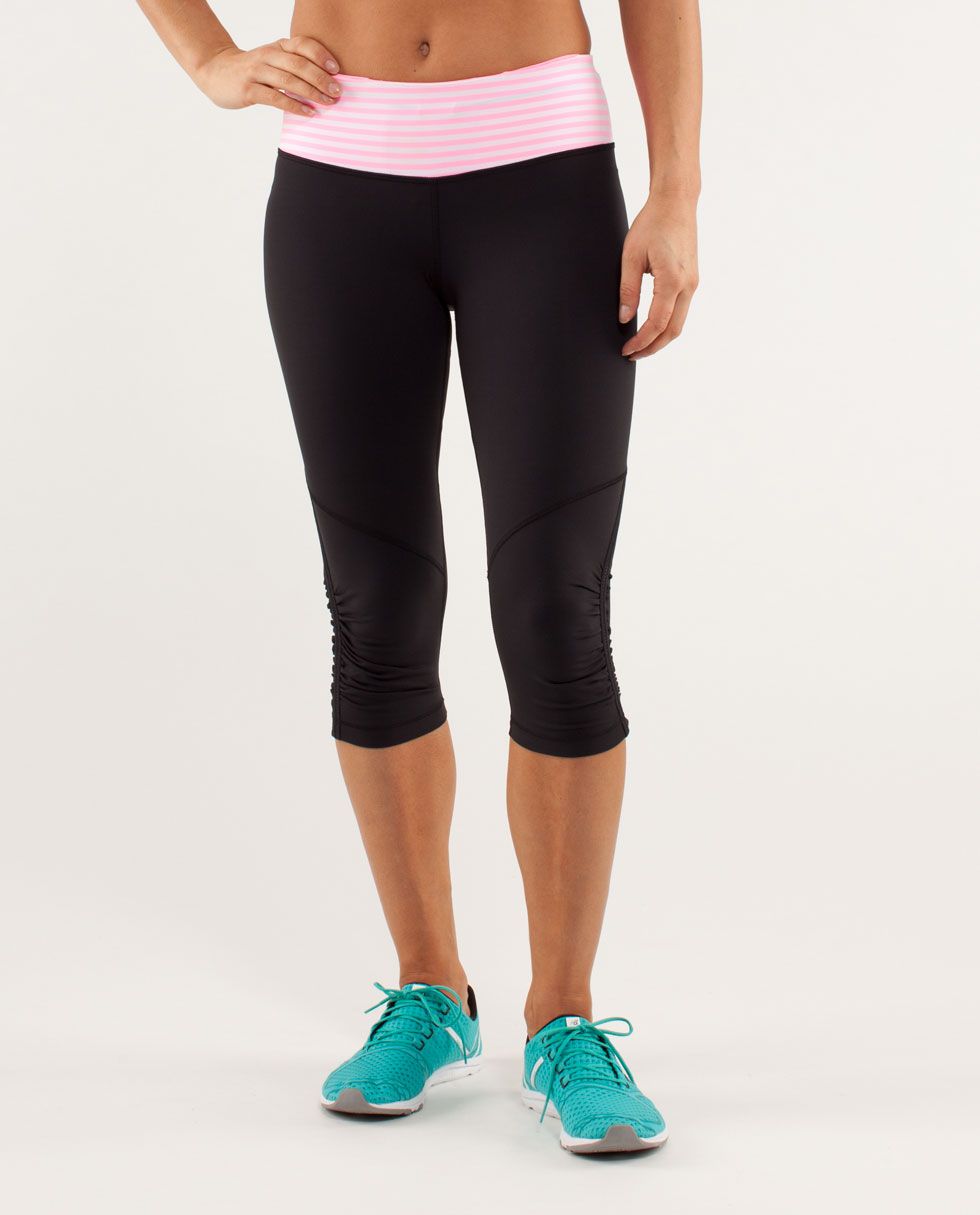 Run: For your Life $88
Run: Inspire Crop II $86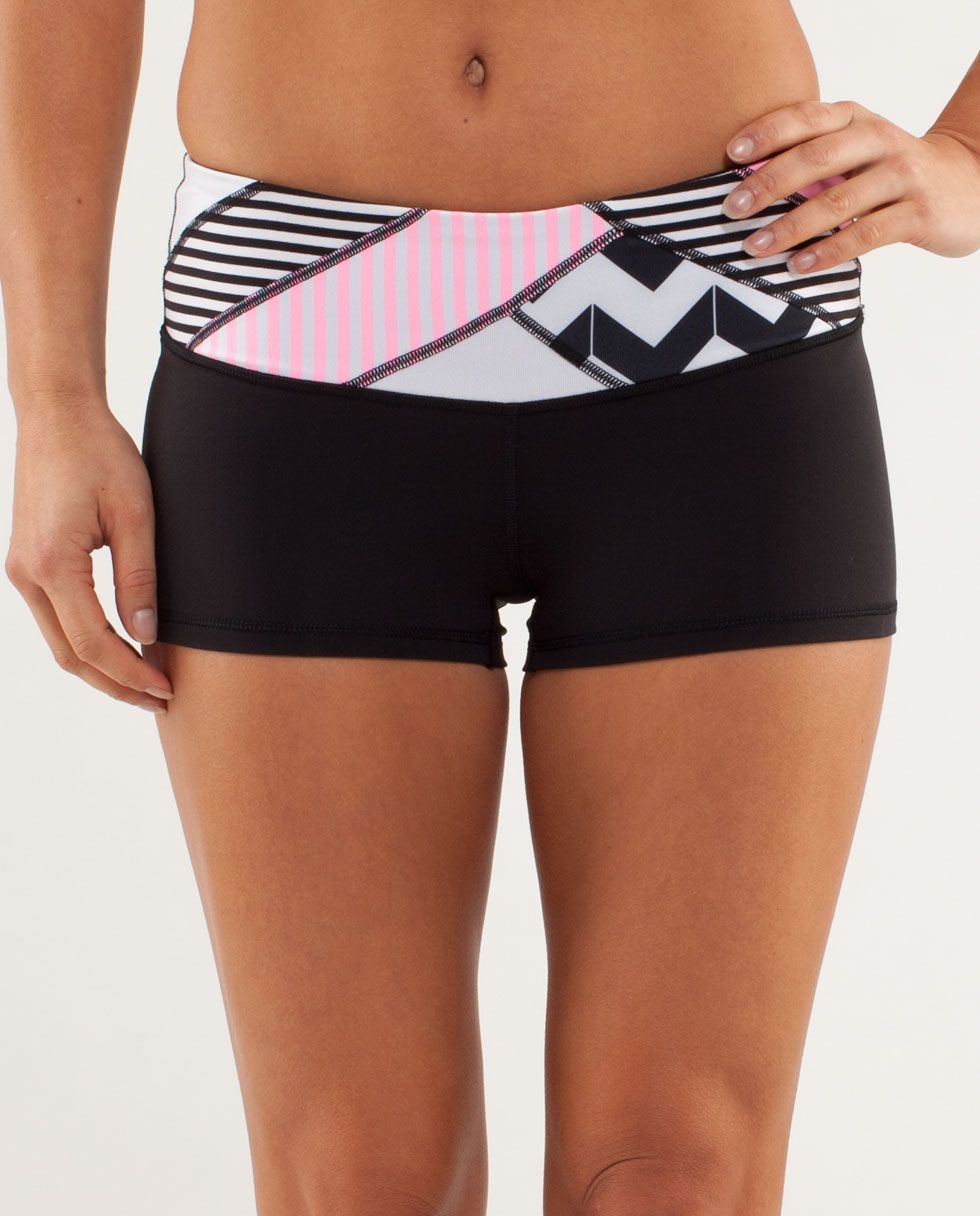 Boogie Short $42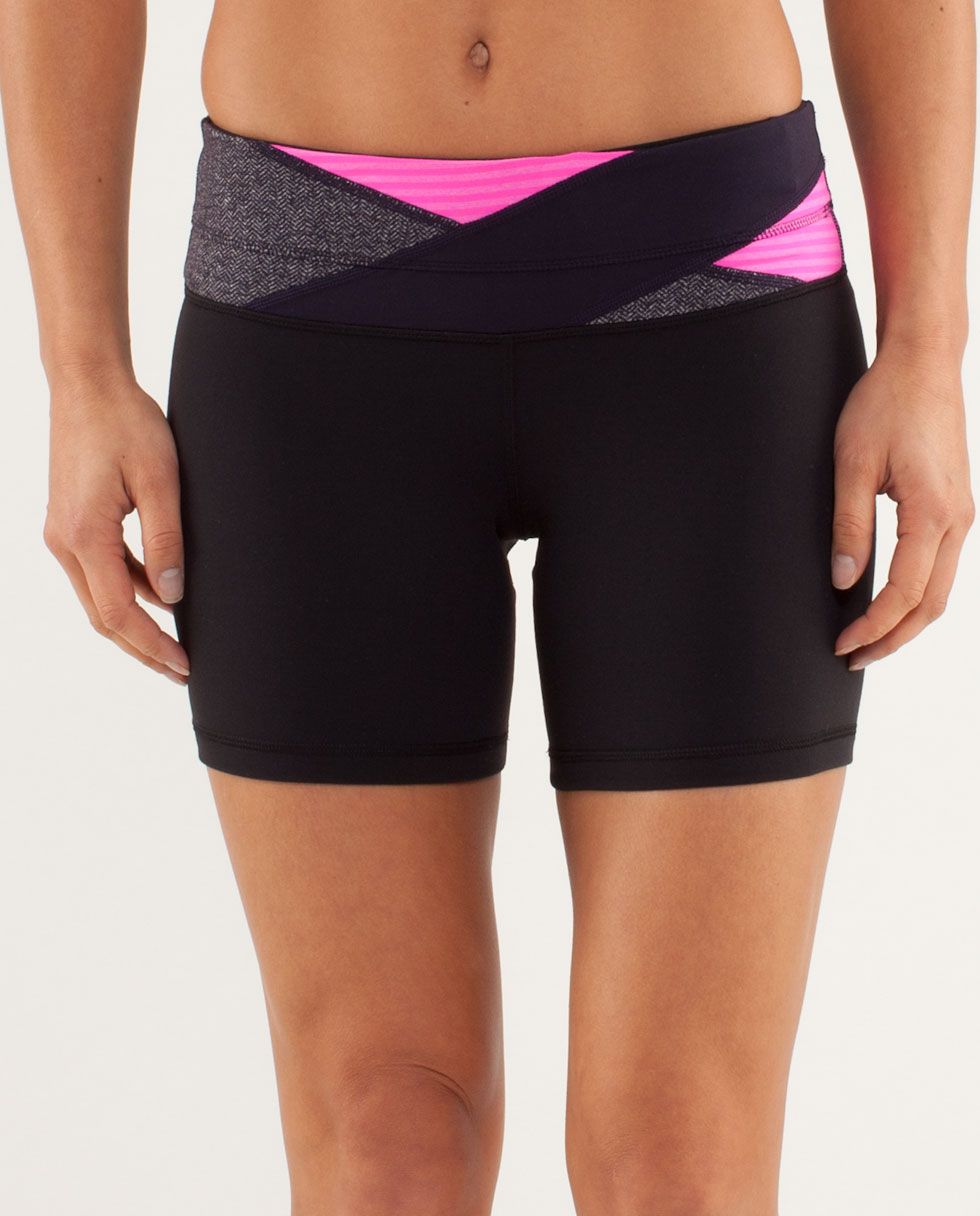 Reverse Groove Short $48
Run: Speed Short $54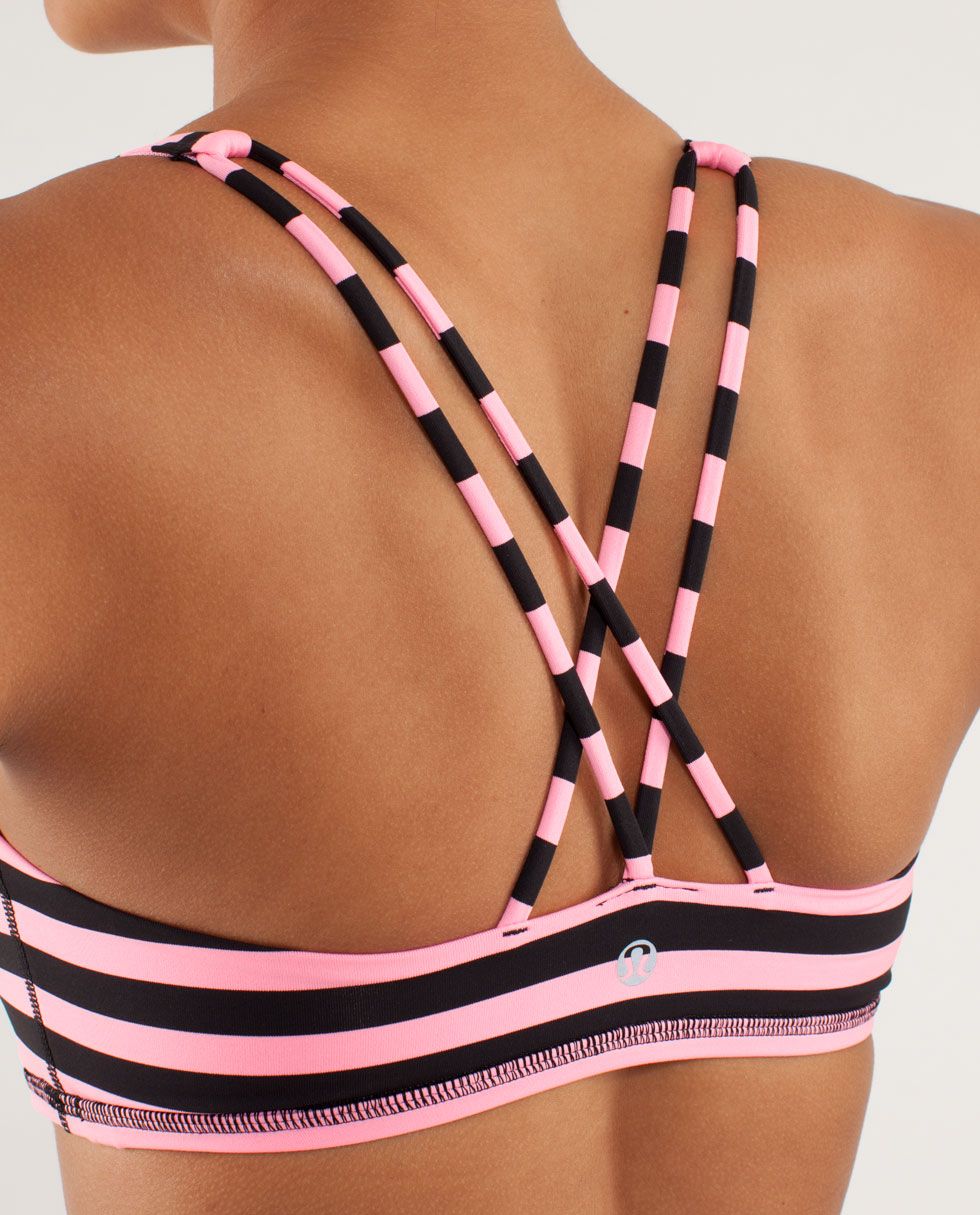 Free to be Free Bra $42
All Sport Heart Rate Monitor Bra $64
Vinyasa Scarf $48
Swiftly headband $14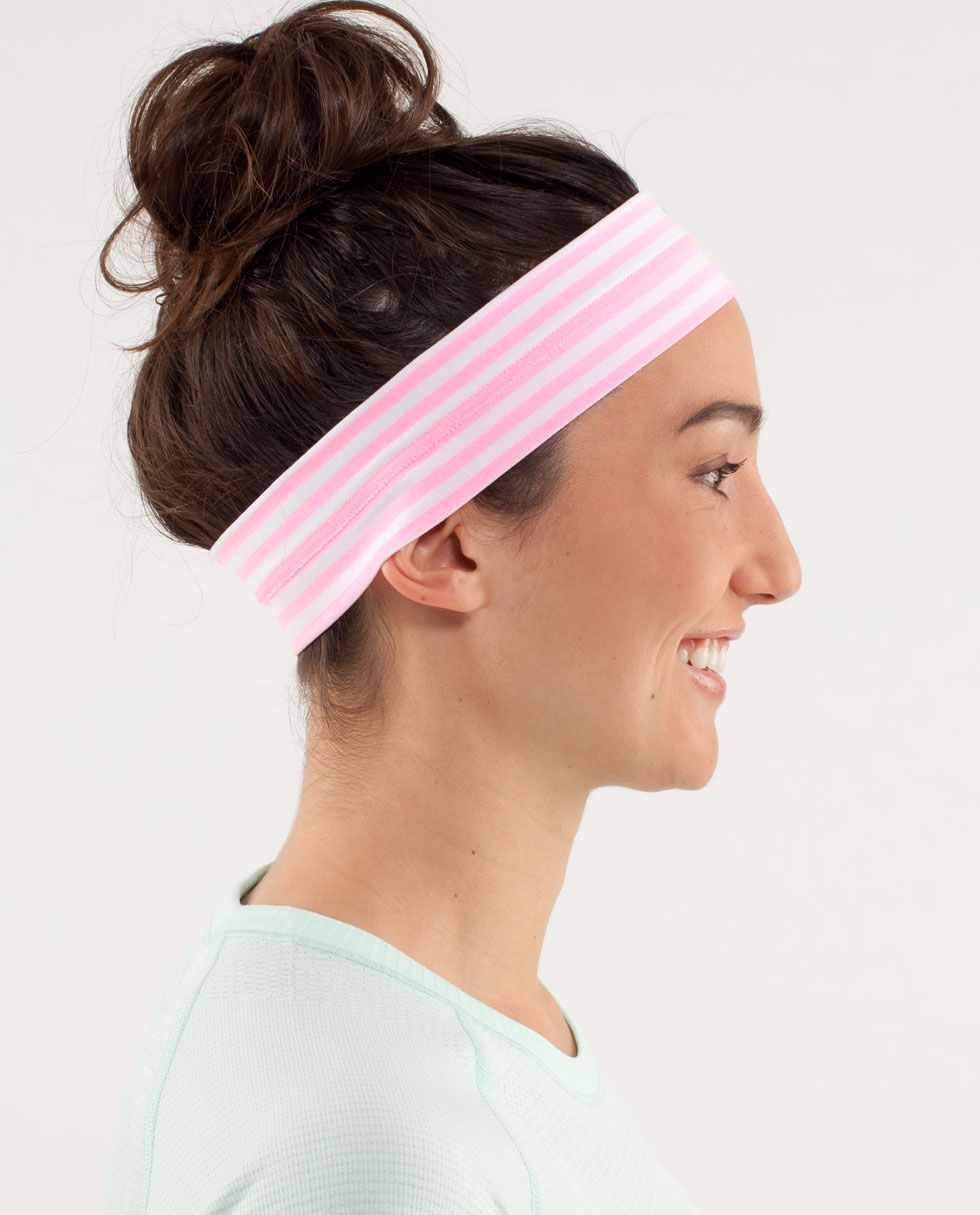 Fly Away Tamer Headband $12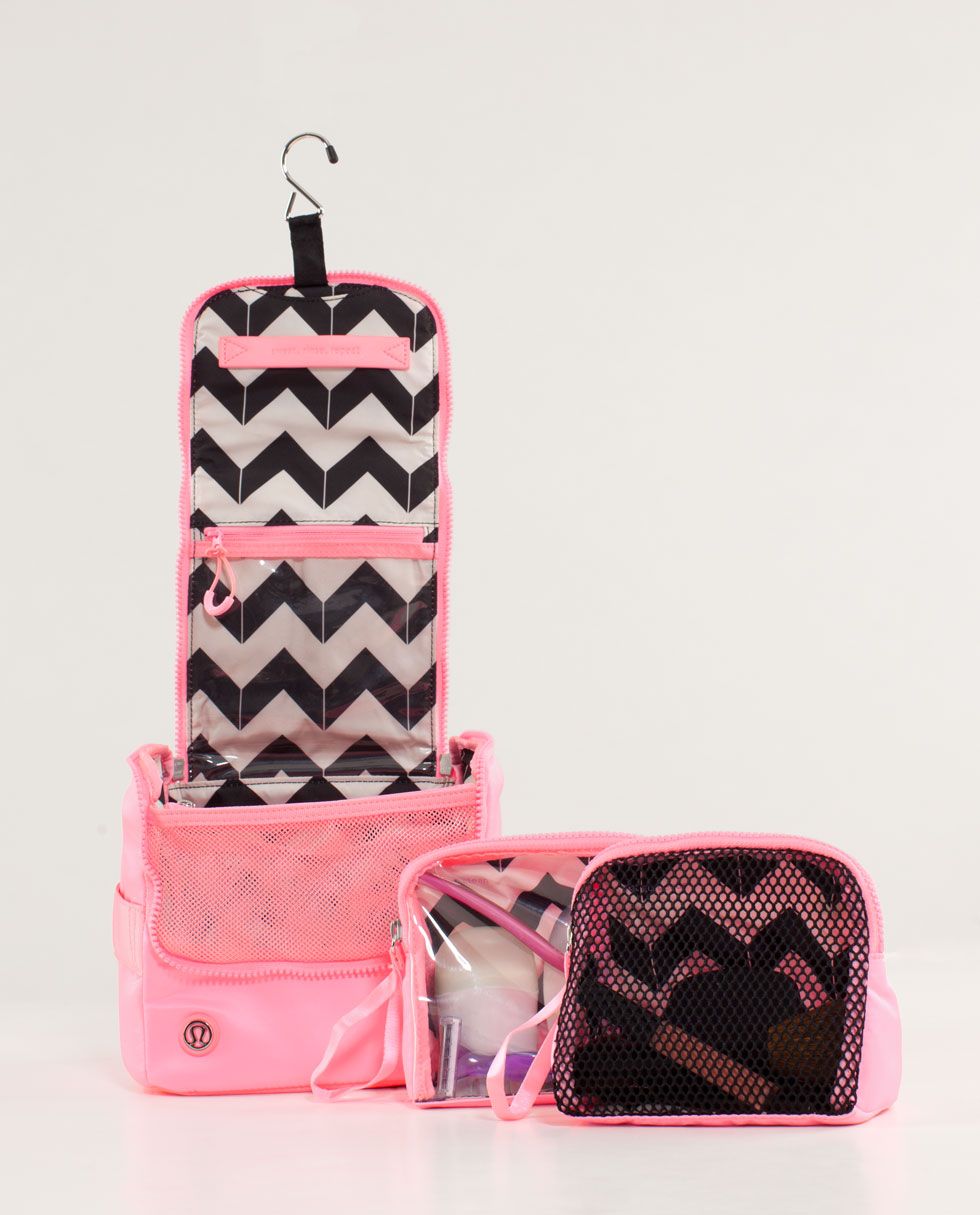 Sink Shower Travel Kit $39 $68
Lululemon is having a post-Christmas sale! Check it out for a chance to score some Lulu at great prices. Be warned though they keep reducing the price for the items that are not selling and they do not have a price adjustment policy. But if you don't mind that, shop away!
Lululemon Spin it to Win it Tank - $19 $58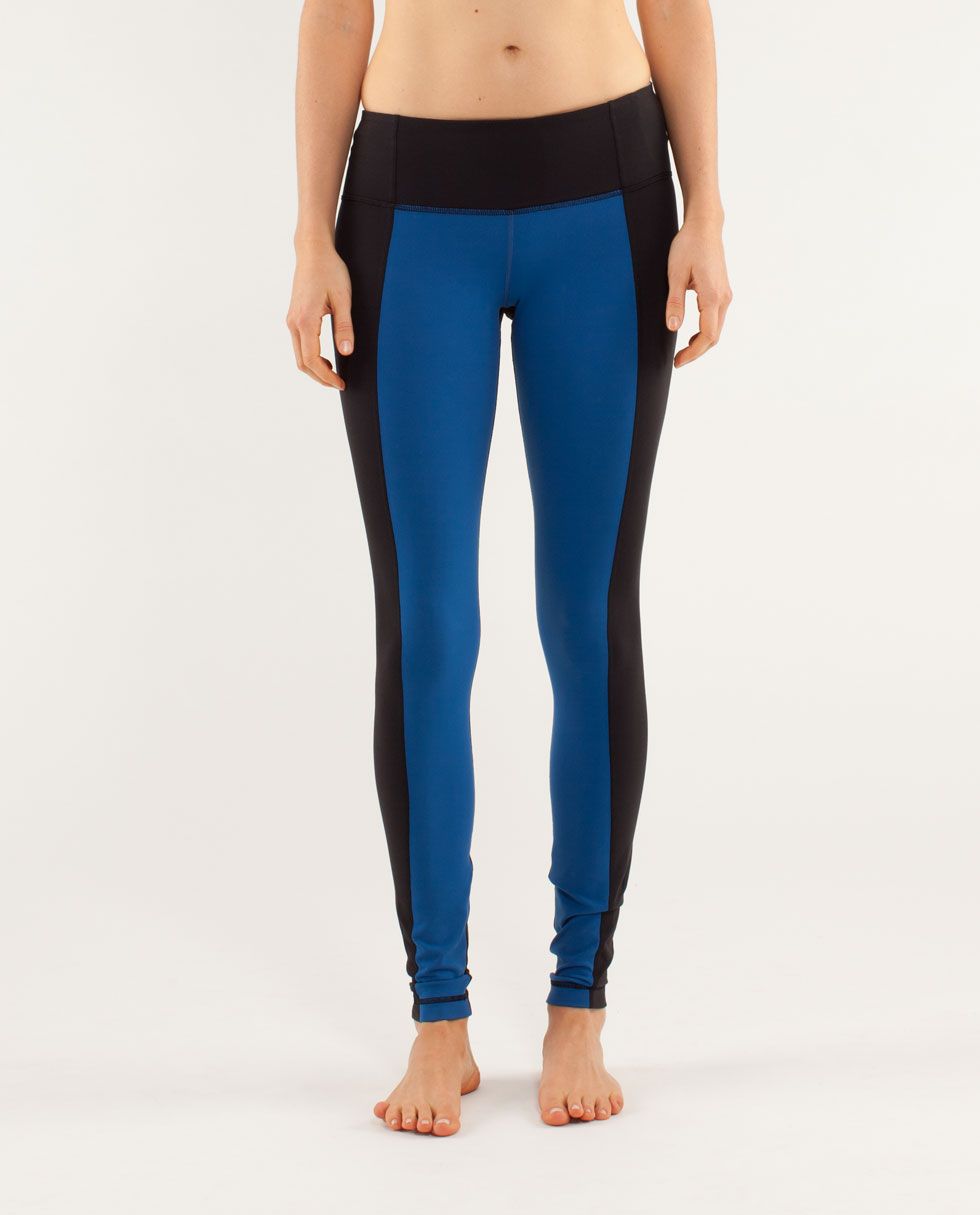 Lululemon Wunder Under Pant $69 $92