Yawn! What a boring upload.
Front Racer Tank which looks like a tank being worn backwards.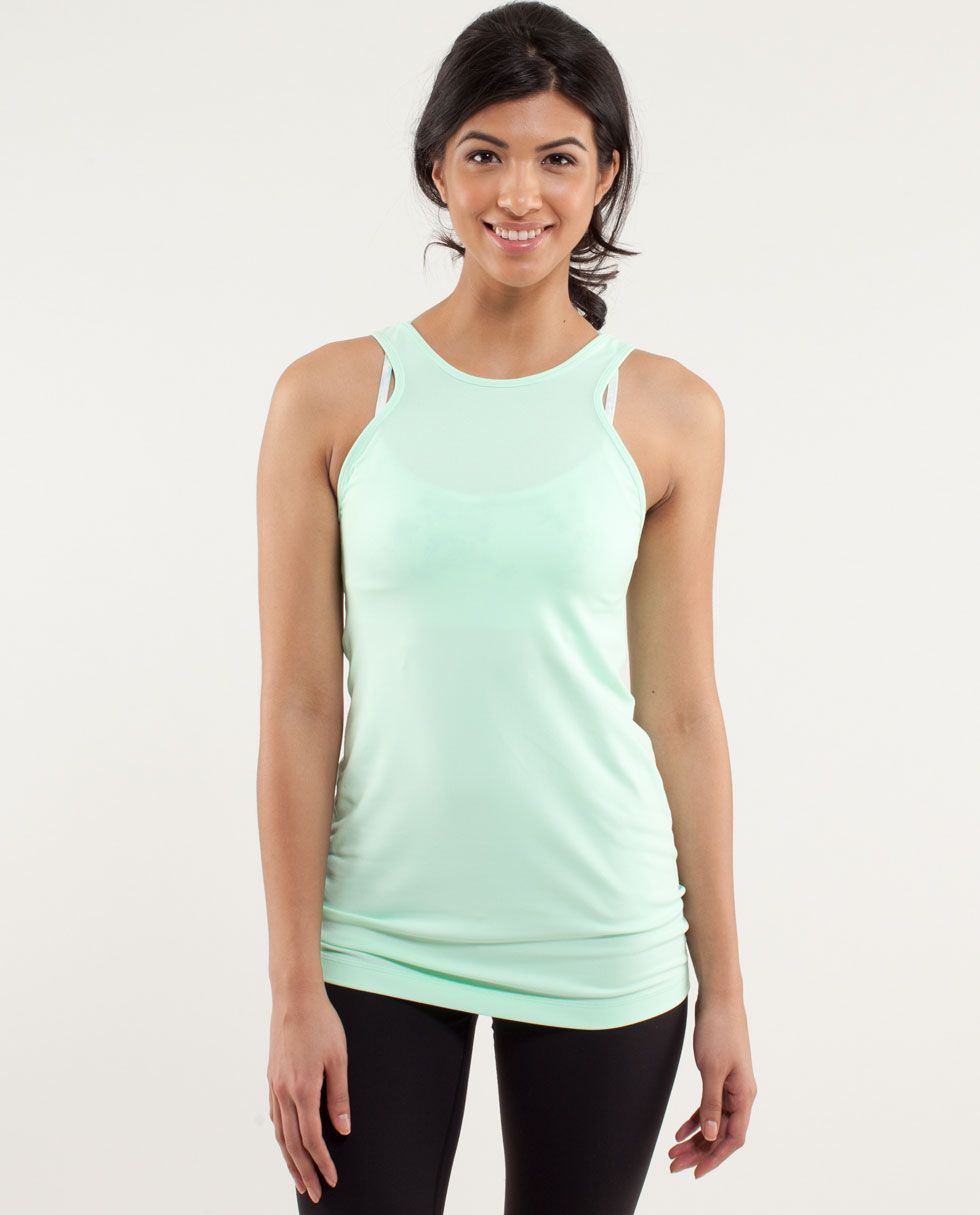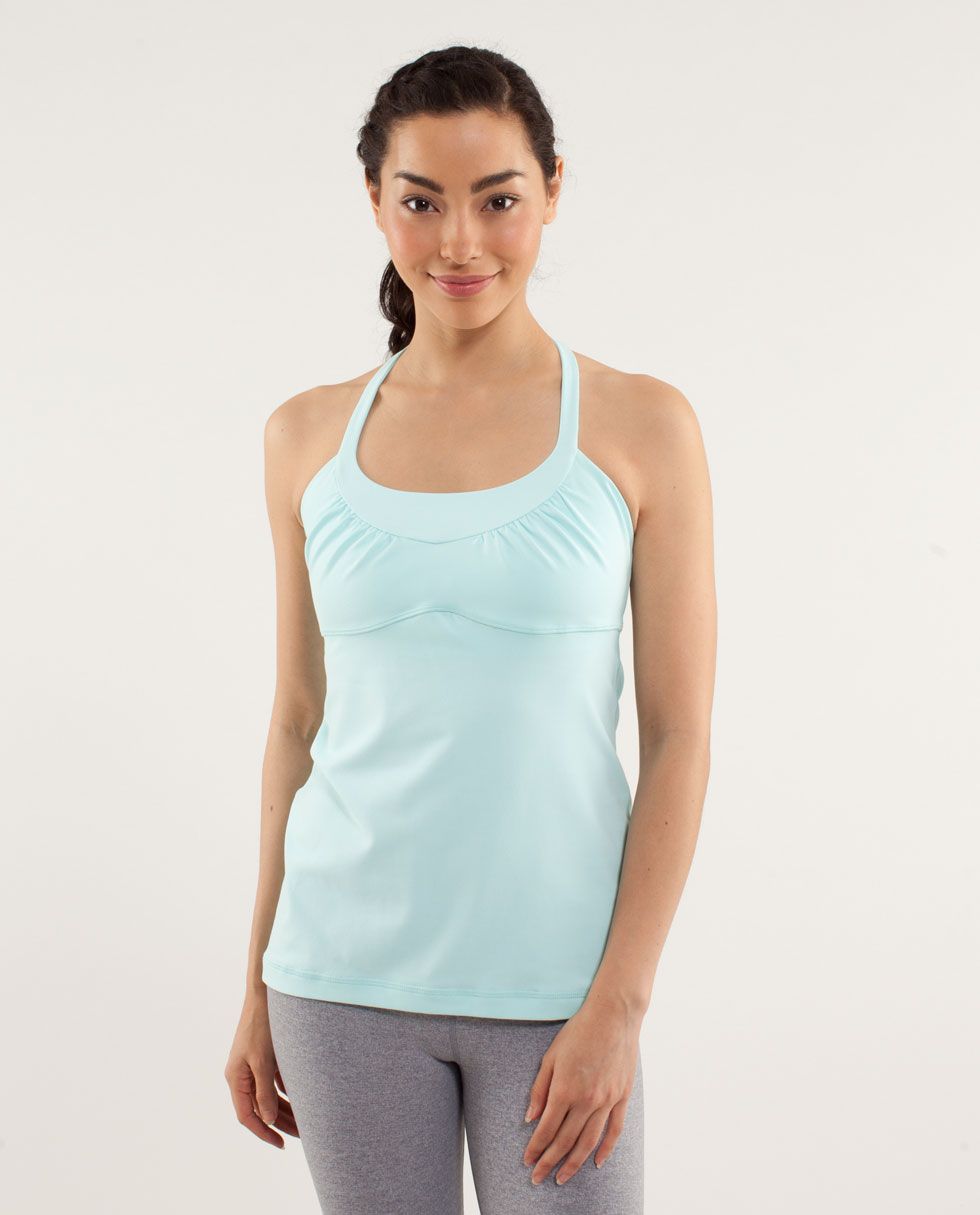 Scoop Me Up Tank II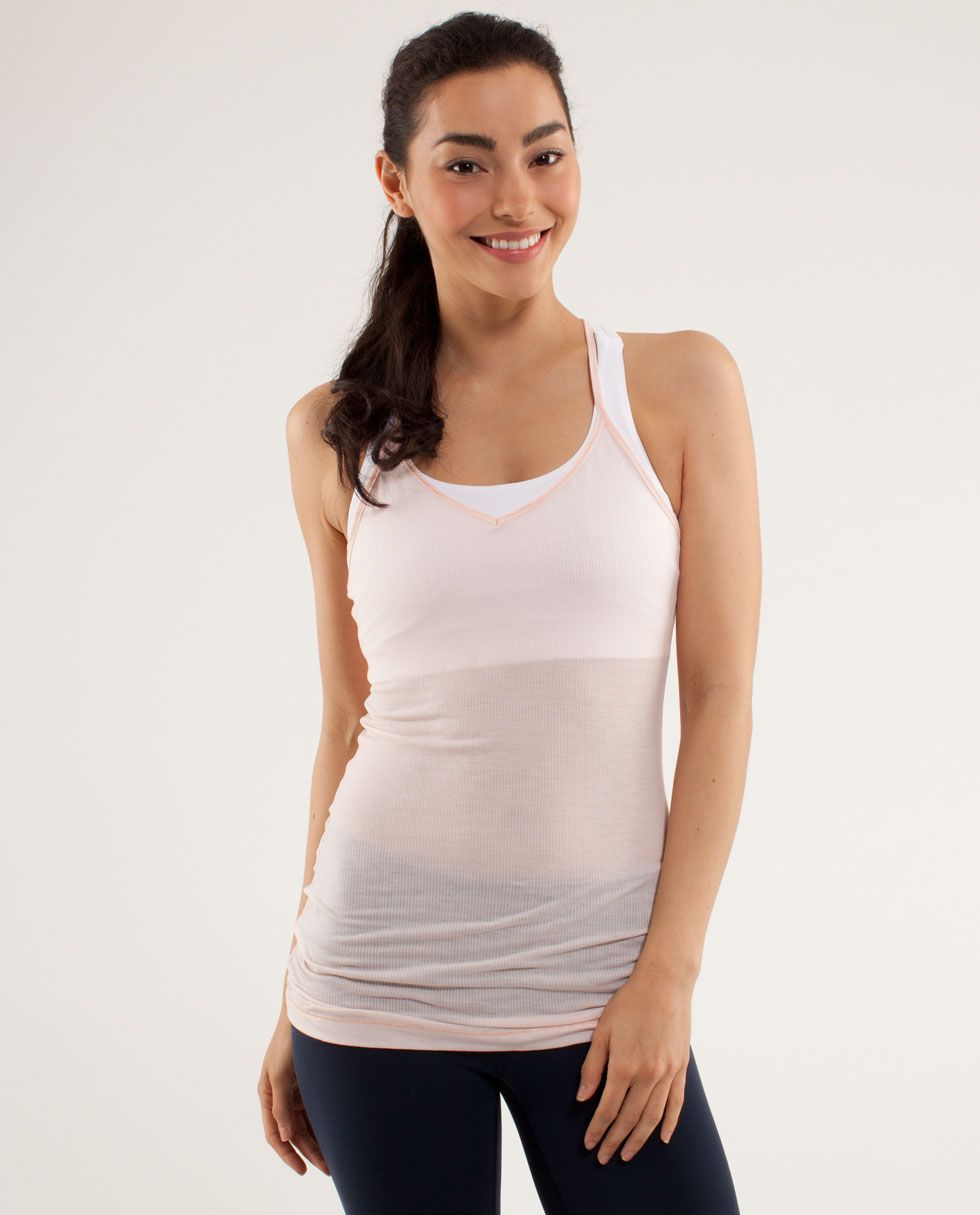 Light Hearted Tank. $42 for a see through tank?
Power Y Tank in

bold stripe power purple aka jail stripes
Elongate Burnout Long sleeve $78 for a flimsy nightshirt
New waistband print in
black/frangipani very green/very green
for the Inspire Crops and Groovy Run Shorts with
black/quilt summer13 5/power purple waistband.